Biologix Drew Great Attention at the Campus Communication Symposium of Branded Laboratory Supplies
Campus Communication Symposium of Branded Laboratory Supplies was held in Academy of Military Medical Sciences, and many companies took part in this symposium and showed their new laboratory supplies. Biologix shared laboratory supplies and CryoKING complete biobanking solutions with attendees and drew great attention.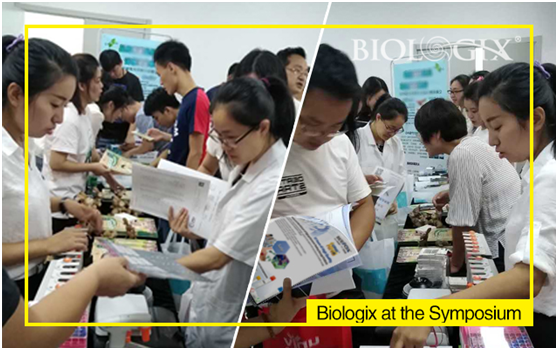 Beijing, the capital of China, has the global influence in business & economy, education, history, innovation, technology, and more. It is the home of sharing the latest technology and science, and many international symposiums are held in Beijing. In this campus symposium, scientific and medical researchers communicated with laboratory supplies companies on the latest laboratory technology and products. Biologix showed its one-stop supply of laboratory products and CryoKING complete biobanking solutions which are safe, advanced and efficient.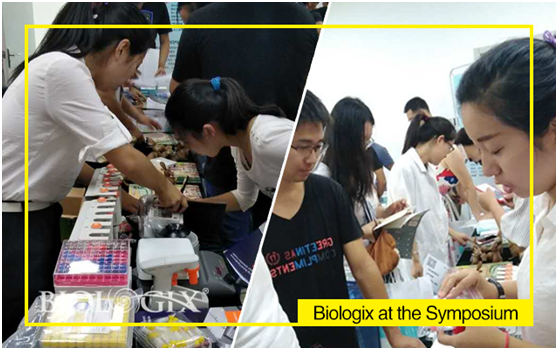 Biologix laboratory products include the general laboratory supplies, cell culture series, PCR series, microbiology, drosophila and kinds of instruments. They are of excellent design, high quality and superior performance with reasonable price. Biologix offers the one-stop service of laboratory products so researchers can focus on their research fully, and Biologix laboratory products have been popularly used in many countries.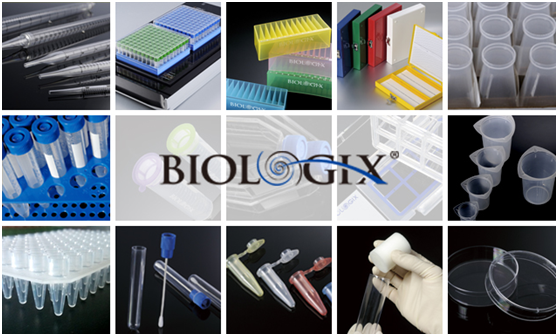 CryoKING, a brand by Biologix, is the specialist of complete biobanking solutions and services. It focuses on integrated biobanking design, biobanking supplies, and comprehensive biobanking training. CryoKING cryogenic vials with multi-codes, automated products of SBS standard and cryogenic products of one-inch are all of Biologix self-innovation, and also showed at this symposium. CryoKING Crown biobanking management software was demonstrated together with CryoKING barcoded cryogenic vials, and the intelligent, modular, and information-based functions gained recognition from researchers.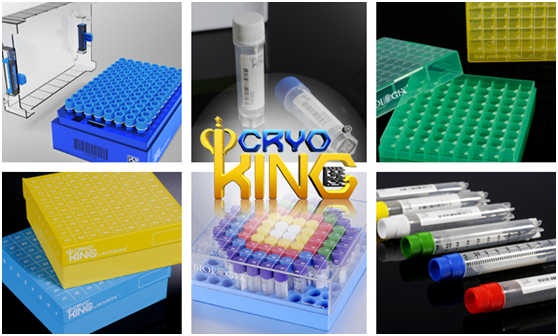 This campus symposium was a great chance for Biologix to communicate with scientific and medical researchers directly, and it was helpful to fully understand the requirements and needs of research tools from researchers. Biologix is devoted to high-quality laboratory products and complete biobanking solutions and will advance the fast development of scientific and medical research in life science.