CryoKING Biobanking Storage System Upgrades the Biobanking Management for Hudson Institute of Medical Research
Hudson Institute of Medical Research is a leading Australian medical research institute. Two of Australia's most trusted names in medical research, Prince Henry's Institute of Medical Research and Monash Institute of Medical Research, merged in 2014 to form Hudson Institute of Medical Research. Combined, they have more than 75 years' experience in research discoveries to Australia and beyond.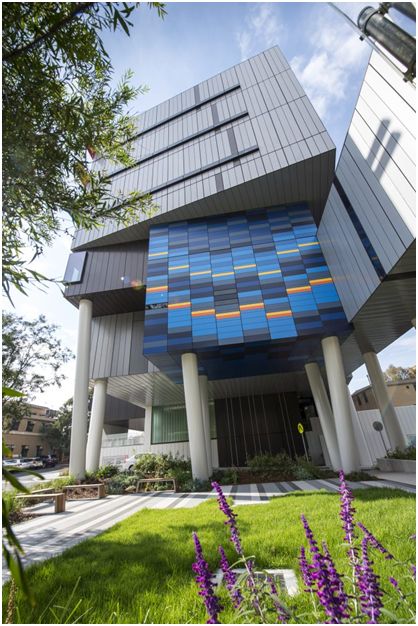 The 51 research laboratories of Hudson Institute of Medical Research are clustered into six specialist centres undertaking basic and clinical research across cancer, innate immunity and infectious diseases, and women's and baby health. Therefore, the high-quality cryogenic storage system is demanded. Biologix has been offering the Research system for many years and becomes the major supplier of the Research. CryoKING, a brand by Biologix, has complete biobanking products and services. CryoKING 2D cryogenic storage system is significant in the secure and efficient storage of samples. It includes 2D cryogenic vials with side barcode and a cryogenic box which can be scanned. CryoKING 2D storage system combines laser etched DATAMATRIX 2D barcodes, 1D barcodes, and digital codes on sides to avoid paper labels missing and contamination in conditions of high humidity and low temperature. Pre-set 2D barcodes can reduce the time of sample preparation, and risks in storage. CryoKING 2D Combo can be totally read immediately by the laptop scanner and the storage information can be input at one time. No tedious manual labeling and the input efficiency are promoted significantly. CryoKING offers safe, advanced and efficient storage service for the Research.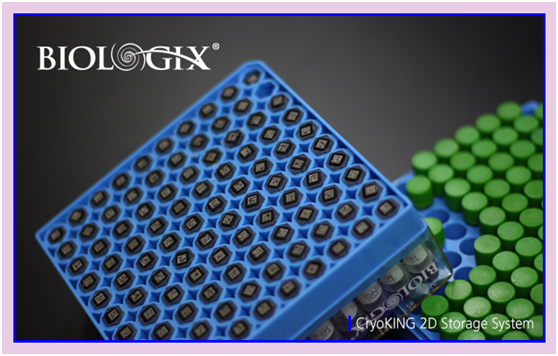 The Centre for Cancer Research is a key centre of Hudson Institute of Medical Research. Scientists working in the Centre undertake basic research into the molecular mechanisms underlying the development, growth, and metastasis of tumours, as well as the relationship between the innate immune system and cancer. The discovery and development of novel therapies for the treatment of cancers is also an important aspect of the team's work. CryoKING 2D cryogenic storage system takes care of the valuable cancer samples. It preserves maximum sample security and viability and enables the maximum utilization of cancer samples for researchers.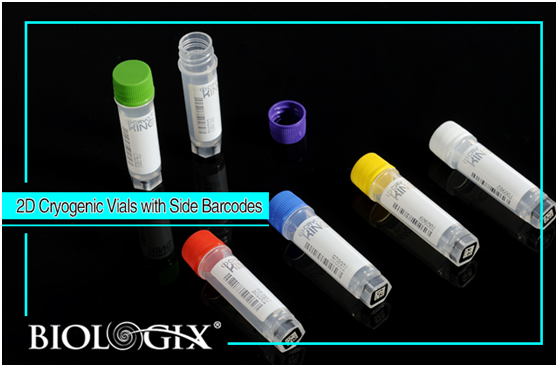 Biologix has been increasing the input on self-innovation and research & development to enhance the overall services for researchers. CryoKING complete biobanking storage system has upgraded the comprehensive biobanking management to optimize the cryopreservation systems for Hudson Institute of Medical Research. The successful and continuous cooperation with Hudson Institute of Medical Research will also stimulate Biologix to further its overall laboratory services and CryoKING complete biobanking solutions.