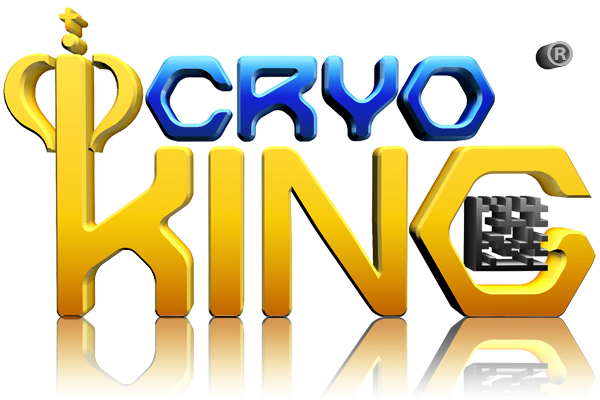 Biologix Group Limited is committed to the design and manufacture of high quality, reasonably-priced scientific and biomedical supplies. Throughout its long company history, Biologix has excelled at providing top quality laboratory supplies to distributors at unbeatable prices.
Biologix has been continuously offering not only the traditional regular lab consumables in the field of molecular biology, histology, microbiology etc, but also the very popular Biobank products which is truly the current prevailing trends in the near future.
CryoKING is a sub-brand of Biologix Group Limited which specializes in cryogenic products line, including different volume cryogenic vials, universal type of cryogenic boxes, different customized type of freezer racks, 2D barcode scanners, and also the Biobank management software, the absolutely whole complete product range in this filed.
CryoKING Brand has the advantages of strictly quality control and numbers of product patents. The whole brand new product line—CryoKING has the characteristics of professional design, advanced concept, safe and high efficiency, it has achieved international advanced level in terms of standardization, routinization, and digitalization. CryoKING is certainly the perfect option in the making of Biobank database construction management.
Online Service
Any request, Freely send message to our email: support@cryoking.com