Biologix Plastics Celebrated the 10th Anniversary of Foundation in China
9th, February, Biologix Plastics (Changzhou) Co., Ltd. celebrated the 10th anniversary of foundation. Biologix Chairman delivered his congratulation, awarded excellent employees prizes, and expressed his Chinese New Year greeting for the staff.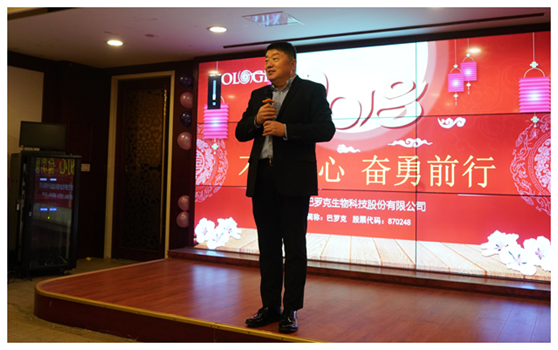 In the past 10 years, Biologix Plastics (Changzhou) had been always innovative to produce optimal general laboratory products and biobanking products for our customers.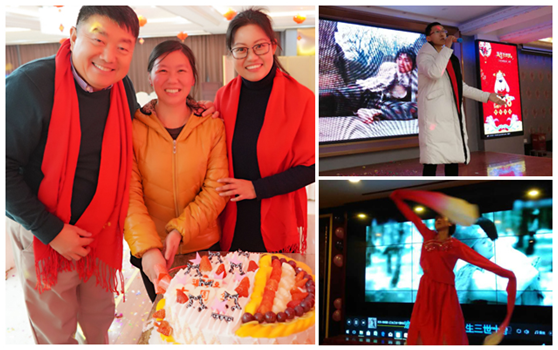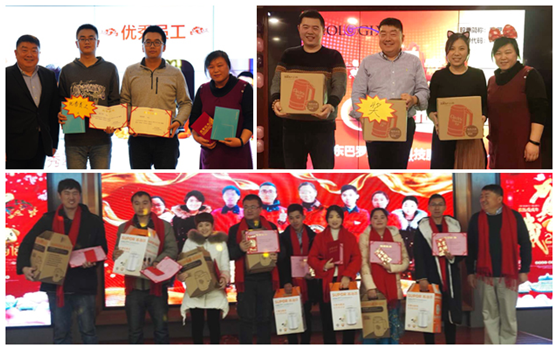 n the following 2018 Chinese New Year, Biologix Plastics (Changzhou) Co. Ltd. will continue to update the techniques and improve the overall R & D capacities in order to meet new market requirements!
Online Service
Any request, Freely send message to our email: support@cryoking.com