CryoKING Updates the Biobanking Management System of The University of Hong Kong
The University of Hong Kong, Asia Global University, is the territory's oldest institute of higher learning and also an internationally recognized, research led, comprehensive university. It delivers impact through internationalization, innovation and interdisciplinary. It attracts and nurtures global scholars through excellence in research, teaching and learning, and knowledge exchange. It makes a positive social contribution through global presence, regional significance and engagement with the rest of China.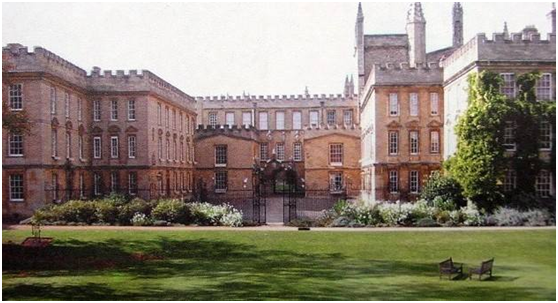 Since the very beginning of 2016, CryoKING, has been offering cryogenic storage system for The University of Hong Kong in sample storage, protection and management. CryoKING, a brand by Biologix, is the specialist of complete biobanking solutions and services. It focuses on integrated biobanking design, biobanking supplies, and comprehensive biobanking training. Due to the safe, advanced and efficient performance, CryoKING has gained wide recognition from general researchers. As the major information-based products of CryoKING up-to-date technology, CryoKING 2D cryogenic storage system is a new sample storage system of Biologix independent intellectual property rights. It is the combination of 2D barcoded cryogenic vials and boxes which can be scanned. Laser etched international standard Datamatrix 2D barcode on the bottom of the vial can avoid sample information loss or contamination which is caused by label missing. Pre-set 2D barcodes reduce the cost and time of sample storage. CryoKING Combo can be read immediately by laptop scanners, and the information of entire box can be totally input at once. No tedious manual labeling for researchers and the input efficiency is promoted significantly. Therefore, CryoKING 2D cryogenic storage system eases the scientific research for the researchers for The University of Hong Kong, and helps researchers to achieve significant research results.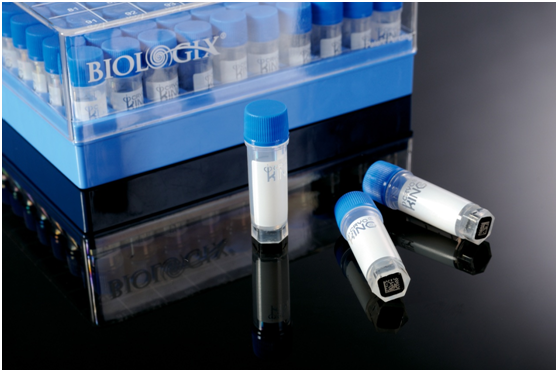 This year, CryoKING has strengthened the cooperation with The University. 2D barcode, 1D barcode and human readable numbers are all on one cryogenic vial. The up-to-date multi-coded vials are popularly used in The University.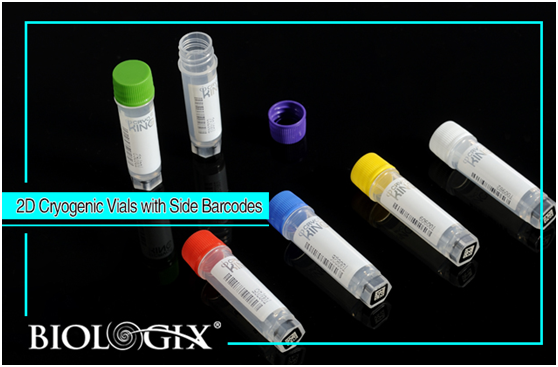 Biologix is dedicated to the human health, and has been constantly increasing the input one self-independent innovation to refine comprehensive biobanking solutions and services for scientific universities and institutes including The University of Hong Kong. CryoKING has rich experience of medical and scientific biobanking supplies, and offers complete biobanking solutions based on integrated biobanking design, biobanking supplies and comprehensive training. CryoKING one-stop biobanking services are featured high automation, advanced modularization, perfect informatization and integration of hardware and software. CryoKING offers comprehensive services of biobank design, product supply, biobanker training and technological support for scientific research universities and institutes. The cooperations with The University of Hong Kong and other top institutes of the world also advance CryoKING integrated biobanking services. CryoKING will improve the all-around capabilities of R & D in complete biobanking solutions to promote the rapid development of human health progress.