CryoKING Has Strengthened the Cooperation with Children's Medical Research Institute to Beat Childhood Cancers
Children's Medical Research Institute (CMRI) pioneered microsurgery, immunizations lethal childhood illnesses and care for premature babies, all of which has improved the lives of countless children over the last 58 years. Today, CMRI is the site of world-leading research in areas such as cancer, neurobiology, embryology and gene therapy. It operates CellBank Australia, the only national repository of cell cultures, necessary for many fields of medical science. In addition, CMRI houses a major Biomedical Proteomics facility and an Australian first, the ACRF Centre for Kinomics, a joint venture with the University of Newcastle, which enables scientists to understand the master controls governing basic cell behavior and develop new therapeutic drugs for a range of diseases.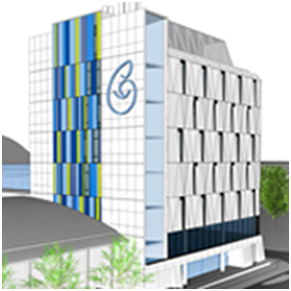 The Cancer Research Unit is a major unit of CMRI to beat childhood cancers, and Biologix has been a major supplier for the Unit since 2015. Countless cancer samples are collected and stored for cancer research. How to manage these samples efficiently? How to reduce errors for researchers? … Due to the safe, advance and efficient performance, CryoKING, a brand by Biologix, is used popularly by the Unit, and CryoKING complete biobanking solutions are characterized by integrated biobanking design, full biobanking supplies and comprehensive biobanking training. With the professional design, advanced techniques, safe and efficient management, CryoKING covers every phase of biobanking and offers complete and one-stop services for The Cancer Research Unit.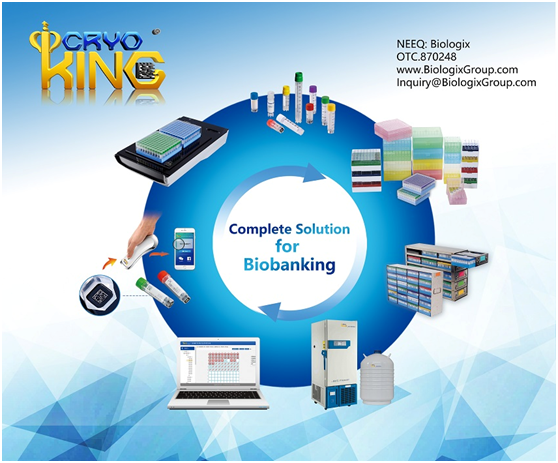 Recent years, Biologix has been increasing input on self innovation to improve the overall services of laboratory products and CryoKING complete biobanking solutions. CryoKING 2D cryogenic storage system is significant in the secure and efficient storage of samples. It includes 2D cryogenic vials with side barcode and a cryogenic box which can be scanned. CryoKING 2D storage system combines laser etched DATAMATRIX 2D barcodes, 1D barcodes, and digital codes on sides to avoid paper labels missing and contamination in conditions of high humidity and low temperature. Pre-set 2D barcodes can reduce the time of sample preparation, and risks in storage. CryoKING 2D Combo can be totally read immediately by the laptop scanner and the storage information can be input at one time. No tedious manual labeling and the input efficiency are promoted significantly.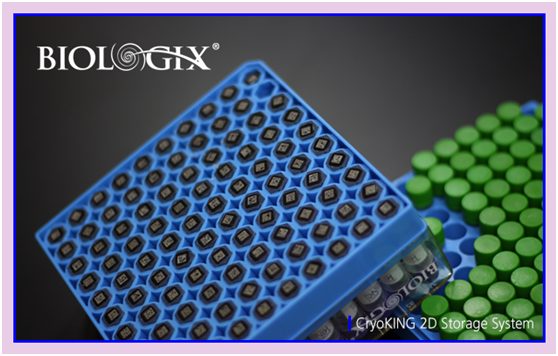 Healthier Kids, Brighter Futures. CryoKING assists Children's Medical Research Institute to improve the medical research and beat Australian childhood diseases. Biologix takes "Contribute to Life Science" as the principle, and be committed to offering complete biobanking solutions and laboratory supplies. Bioloigix will assist medical and research institutes to gain significant results in life science.